Best Makeup Sponge
The iconic duo is back and better than ever. We know you adored our Vianne SILC.ON makeup sponge and the accompanying travel case, so we revamped them with an innovative new design.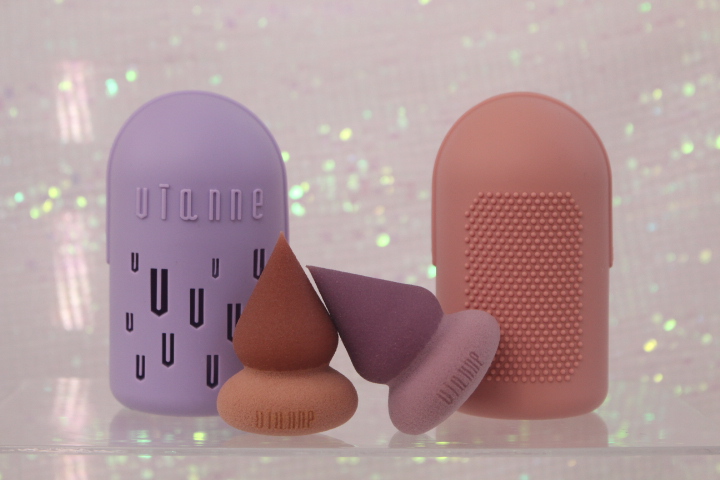 Let's talk about the makeup sponge first. We've added a new nude peach colour to the collection. The multipurpose makeup tool has a softer base that is perfect for giving you the airbrushed foundation application of your dreams. For the days when you want a dewy, natural look, this side is the way to go! When dampened, it'll absorb lesser amount of the product. You can also use this to finish off your heavy glam looks for a softer finish.
The top of the makeup sponge is infused with silicon which is ideal for a full- coverage look. It won't absorb any product, be it powders, creams, or liquids, ensuring minimal wastage, and maximum glam.
Wet, dab, done! 
That's our motto. Three steps and you're ready to go.
The new design comes with a pointed top that will make sure to get into all those difficult areas you can't normally reach when applying makeup. This holds true especially for concealer application under the eyes because we really need all the help we can get to cover up the raccoon eyes we get after pulling multiple all-nighters in a row. Plus, you can get a much better grip on the sponge because of the remodeled look. No more sponges flying out of your hands and rolling under beds, we promise!
Now let's talk about the star of the show – The SILC.ON beauty sponge case, in all its glory. This is a must-have for the people who love a bit of wanderlust but want to take their makeup tools along. Just chuck it in your bag when you're on the go.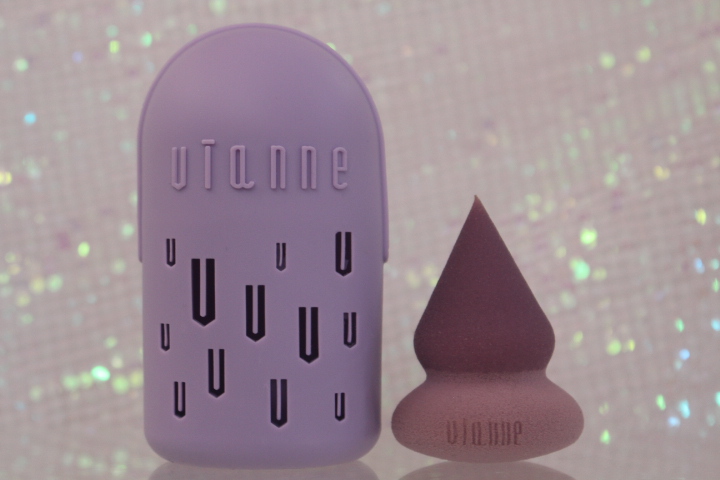 The compact capsule-shaped silicon case is designed to provide a germ-free environment for your sponge to dry off. We don't want any harmful bacteria growing on our makeup sponges, that's for sure. Cleanliness is important for everything, including your makeup tools. The case will be a safe haven for your makeup sponge, and in turn, help you prevent breakouts and clogged pores.
The V-shaped pores all over the case will ensure that your makeup sponge dries off quickly in a cleaner environment. Optimal airflow is promised with this new design, so your sponge will dry up in a jiffy. And the best part is yet to come.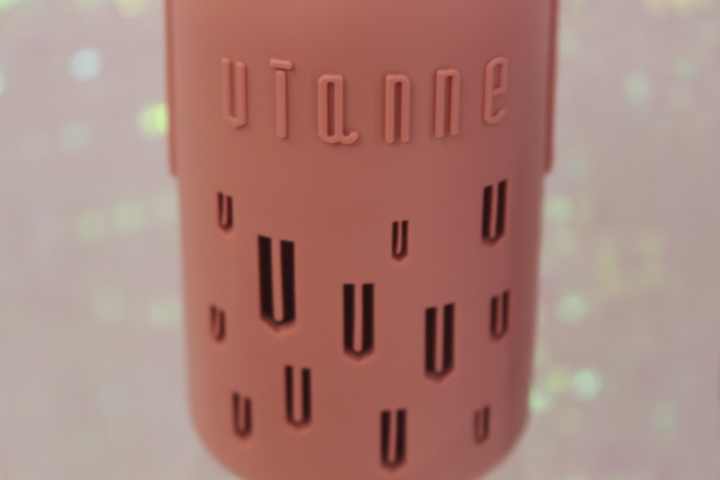 We have included a built-in scrubber into the backside of our SILC.ON case. This will prove to be a foolproof way to clean your makeup brushes and sponges. No more gross residue on your makeup brushes that might make your foundation streaky. Perfect base makeup, here we come!
The case can easily fit two sponges at the same time. We don't want one feeling lonely, do we? An added benefit is that the case is also biodegradable and extremely easy to wash. It's also crack-proof, so it won't break even if it gets squished inside your bag. The perfect travel companion!
Who said you have to be high-maintenance when it comes to makeup? Our products make everything pretty simple if you ask me. Phew! Talk about an all-in-one. You'll have everything you need with our beauty tools, we assure you! ♥