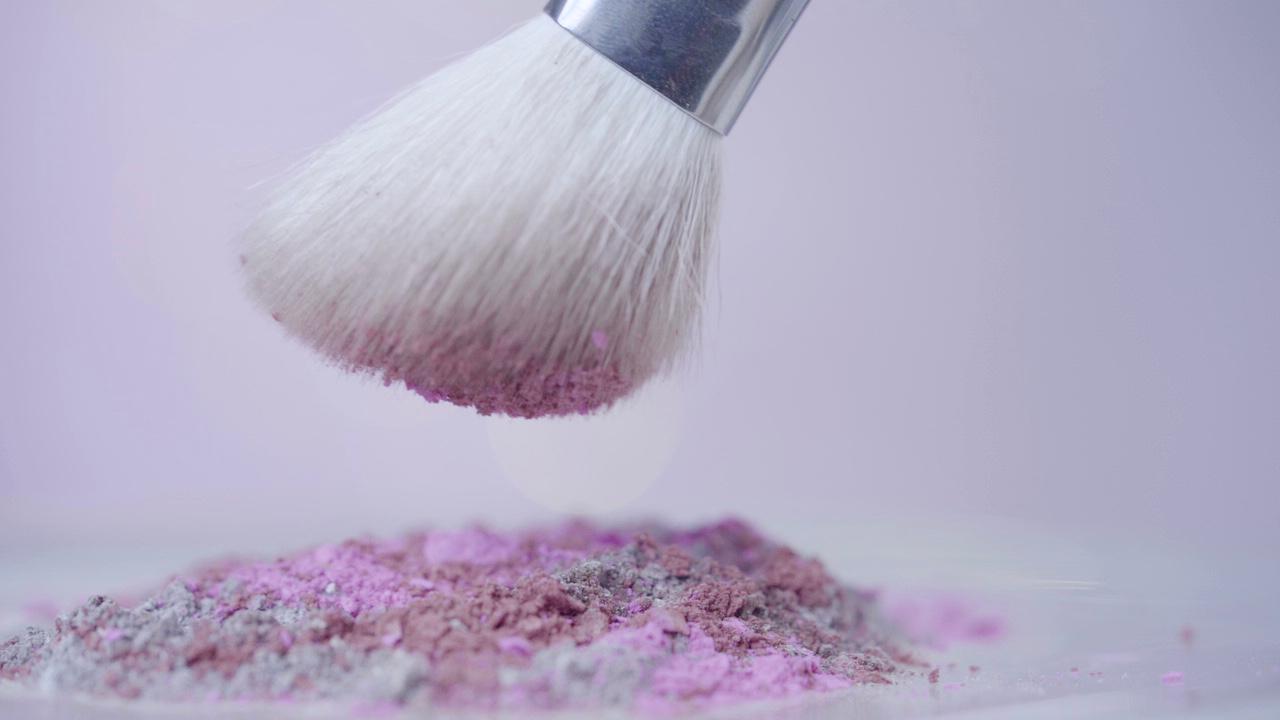 What are makeup brushes used for?
How many makeup brushes do I need?
Which makeup brush do I use where?
Our ALL YOU NEED brush set is the perfect set for any beginner, beauty lover or professional artists. You won't need to buy another single brush again…#PROMISE!
We totally got you!
It features 16 luxurious, high quality brushes made from natural as well as pure synthetic hair for the face and eyes to help you pull off all the gorgeous looks you want to create at an affordable price!
We have purposefully selected each brush to help you apply your makeup easier then ever before with size, shape, density and purpose. Our super soft skin lovin brushes are designed to do all the work for you and leaving you with flawless looks everytime!
Makeup Brushes Are The Most Important Thing in Your Makeup Collection #FACTS
The brushes are absolutely glamorous which features silver/black aluminum ferrules and black wooden handles.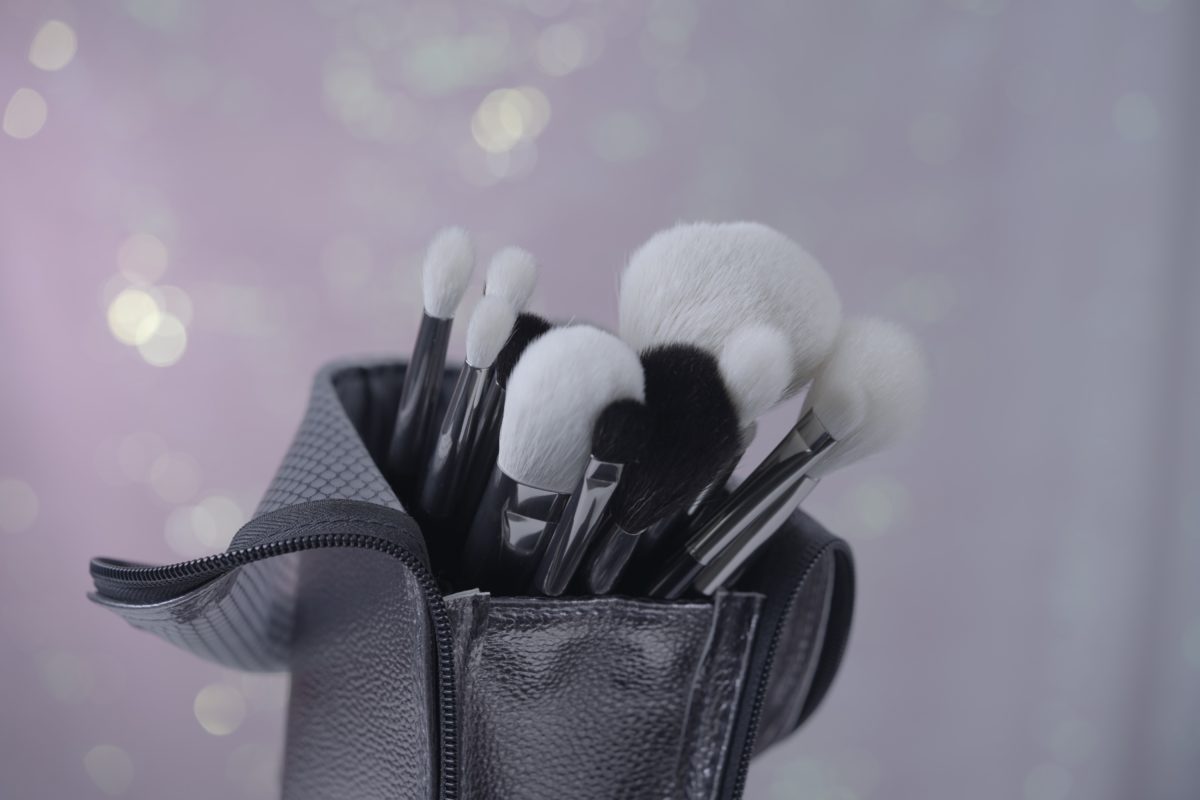 Our PU leather case acts as a free standing brush holder which is travel friendly, keeps dust away and most importantly #CHIC!