This 2-in-1 silicon-infused, cutting-edge makeup sponge is utterly soft and squishy designed to flip your makeup game to absolute #goals. It expands in water. It is biodegradable meaning it breaks down and returns to nature making it safe for the environment – It has a flat-edged top and a finisher at the bottom half.
The flat-edged top picks up all the product without wasting it, just a few quick dabs will result in that flawless application you desire. Ideal for foundation and powdered products. The silicone infusion prevents liquid and powdered products from being sucked into the sponge resulting in better and fuller coverage. 
Flawless finisher at the bottom is a latex-free sponge ideal for picking up any excess product giving you that flawless looking skin we all dream of!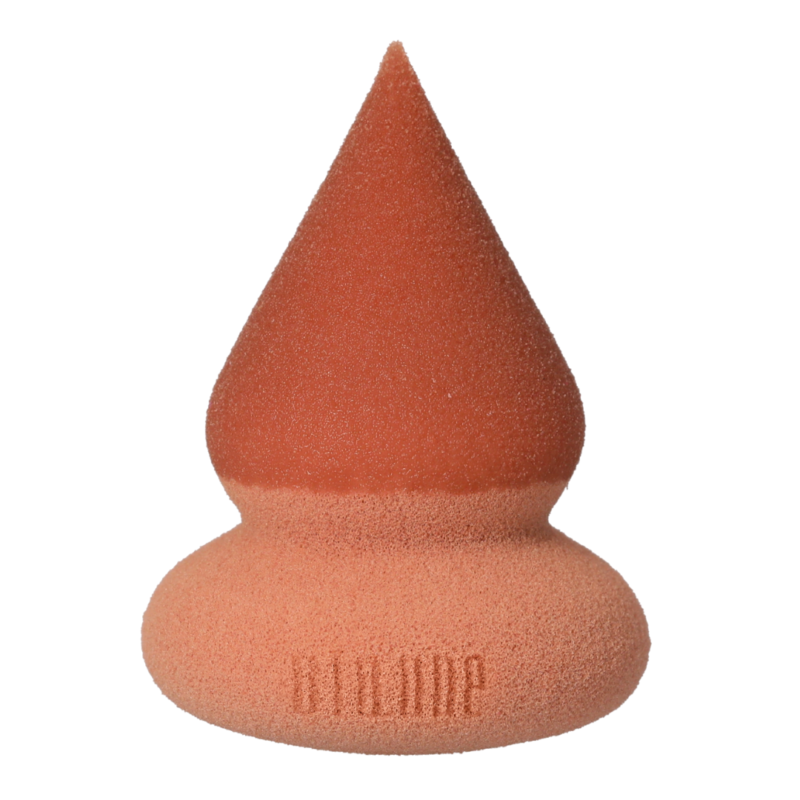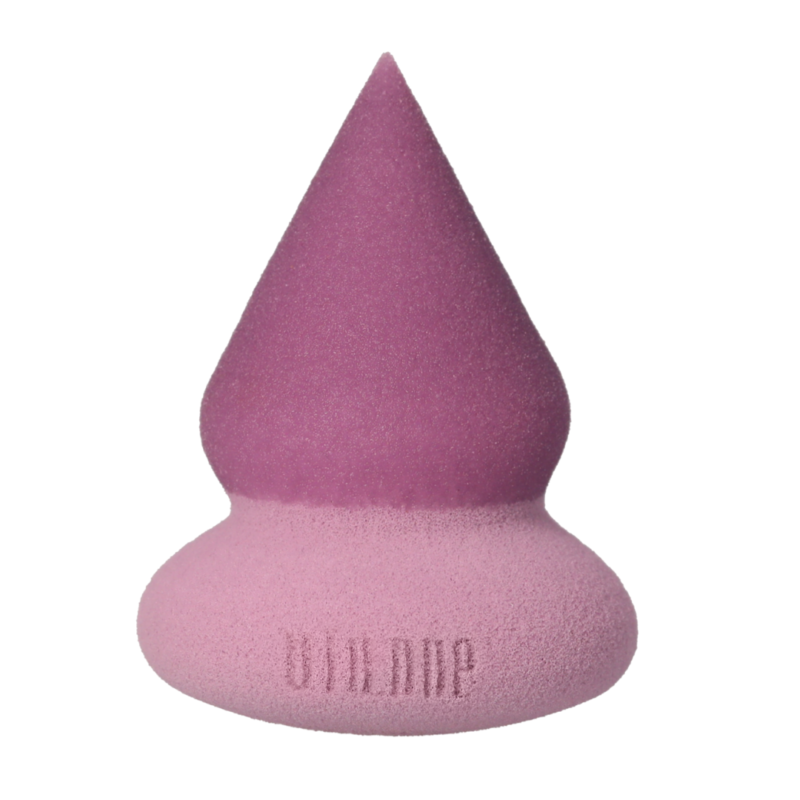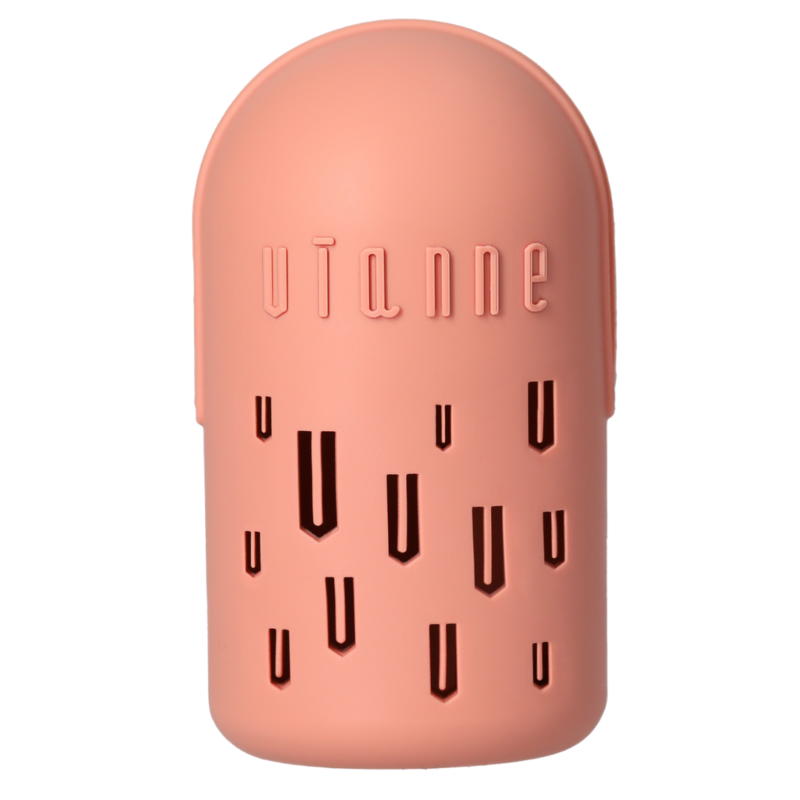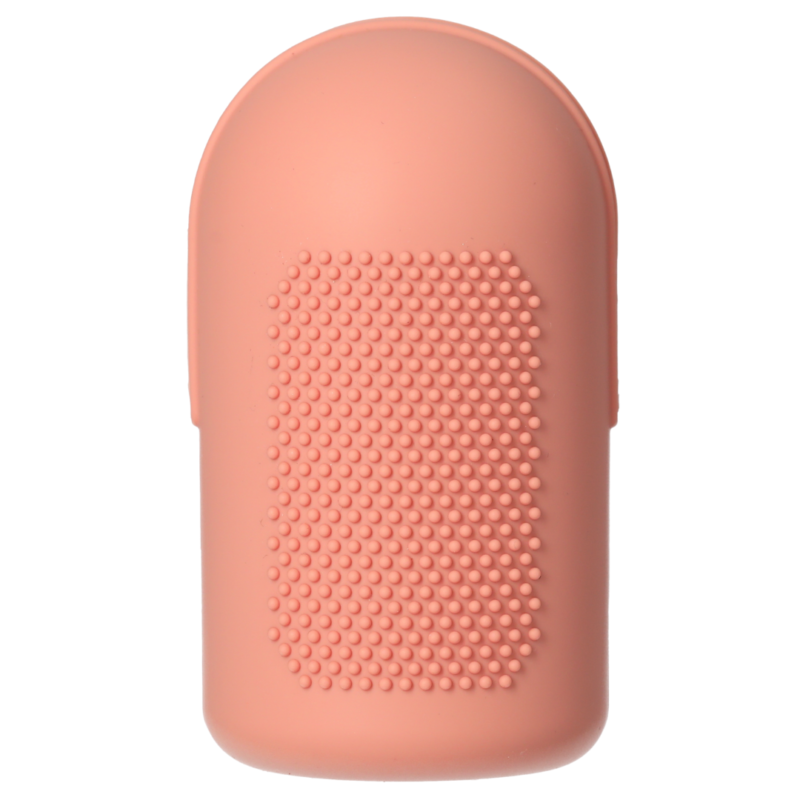 We certainly haven't forgotten about solving storage solutions for Vianne makeup sponge. And so, we created a simple, compact, and 100% biodegradable case. 
The unique V design provides ample ventilation for your sponge to breathe, meditate and dry off while you're on the go – Preventing any funny business like mould or a musty smell (ew).
It is a soft case shaped like a capsule. It is designed to prevent your sponge from falling out of the case.
It includes a built-in scrubber which will prove to be a foolproof way to clean your makeup brushes and sponges. No more gross residue on your makeup brushes that might make your foundation streaky.
You can easily also store up to 2 sponges at a time (Keeps the other one company). It is easy-to-wash and maintain – which makes it sanitary and safe. Break Proof material.  So, go ahead and toss it inside the bottomless depths of your luggage or makeup bag!